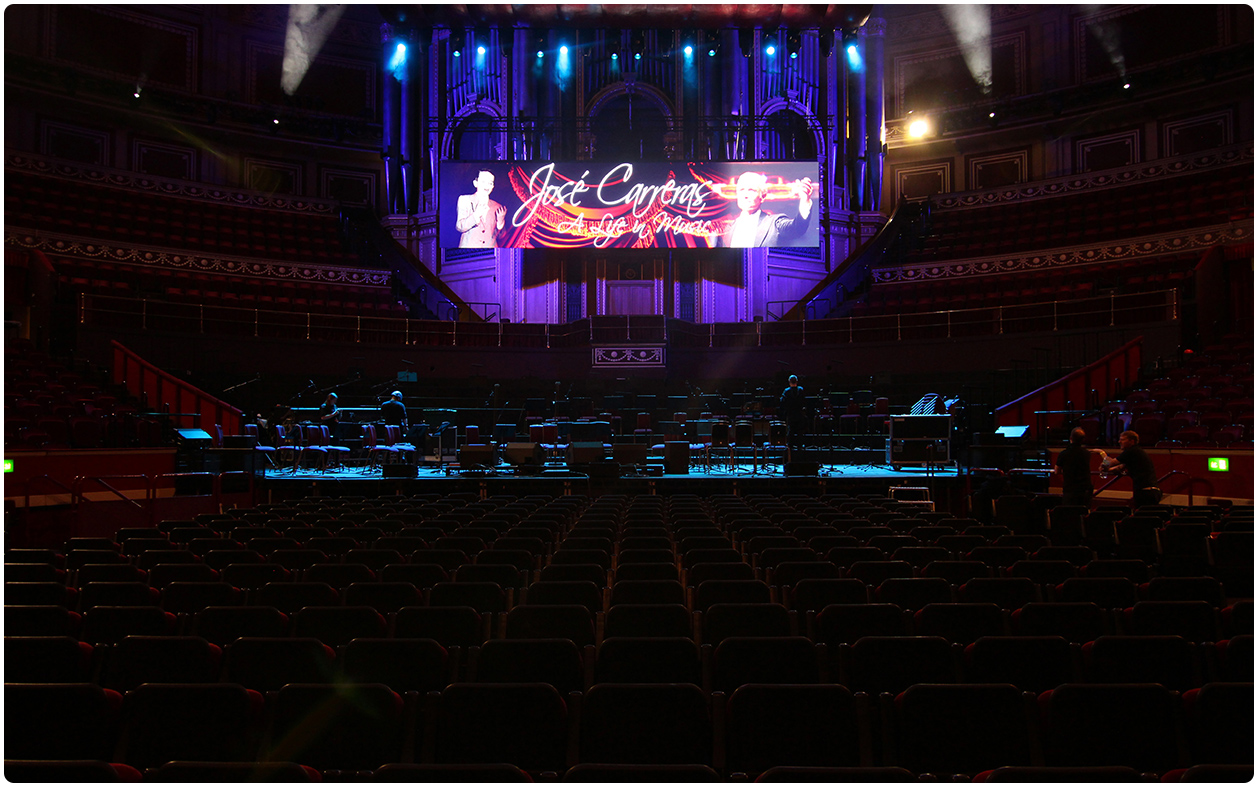 Newbury – November 2017: Cache Media Ltd has announced the sale of four new Marshall CV225-M Lipstick cameras and a Marshall CV-RCP 100 touchscreen controller to AV rental company Production AV.
Production AV Ltd offers audio-visual equipment hire and event solutions operating from offices in Gloucester, UK. Utilising the latest equipment and rental software, the company aims to make sure that quality is always as high as possible, combined with experienced crew to get the best from the equipment and ensure the technical success of an event.
Speaking about the new cameras, Production AV MD Pete McCRea said: "Having seen them at ISE, read the reports of the capabilities of the CV225s, and knowing Marshall to be a tried and tested manufacturer, we decided to add them to our stock in order to offer an extra level of quality and to broaden solutions for our clients. They are ideal for more intimate shots of presenters and for live music event close-ups of keyboards, drumkits etc. We have already added them to the kit list for events for MTV and Redbull later this month."
The new CV225-M Lipstick Camera from Marshall can capture stunning Full-HD video in a versatile, durable and discrete package. It utilises the latest sensor technology in a compact and sleek weatherproof design while maintaining broadcast standards. The CV225-M is ideal for professional broadcast television applications including professional sporting events, reality television, live music events, broadcast trucks, weather vehicles and house of worship installations.
The CV225 utilises a state of the art 1/3-inch high-speed 2.5 Megapixel sensor to pack 2,476,296 pixels of clear, crisp colour images through a single full-sized BNC (3G/HD-SDI) output in 1920x1080i, 1920x1080p, 1280x720p resolutions @ 60/59.94/50/30/29.97/25 fps.
Cache Media MD Stuart Cameron commented: "We are delighted that Production AV chose the new Marshall CV225-M. They are stunning cameras and using the Marshall CV-RCP-100 Touchscreen RCP Unit they can be controlled to provide a remote solution to paint, match, and adjust via RS485/RS232 using Visca control protocols."
For more information contact:
Production AV Ltd.
Tel 0845 37 000 24 – Local rate 01452 372728
E-Mail info@productionav.co.uk
Website www.productionav.co.uk
Address Unit 3 Bamel Way, Gloucester Business Park, Gloucester, GL3 4BH