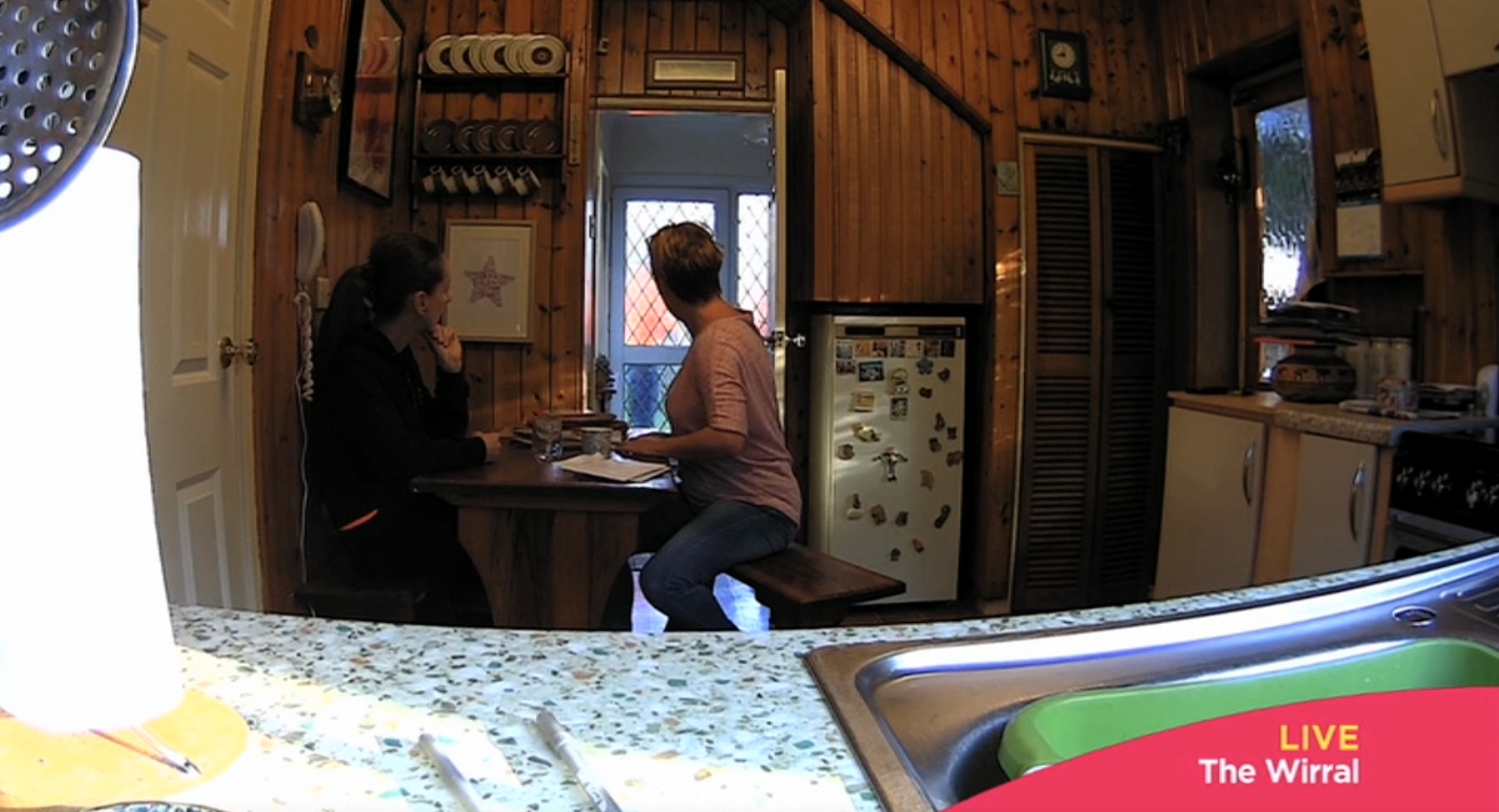 This featured still is from a well known daytime TV show. The Marshall CV 150M camera was used as a hidden camera, totally unnoticed by the subject and yet giving full HD pictures for a live broadcast. More and more TV production companies are turning to the Marshall mini cam range for use in live broadcasts thanks to their high performance and tiny size. The CV 150M is little larger than a fingernail.
The CV150M Micro 2MP HDSDI (3G) POV Cameras with Interchangeable lenses meet the heavy duty requirements of High Definition Broadcast applications for filming all types of Broadcast projects such as Sports, Reality TV, Hidden POV, Culinary, Racing, Stunt and Fast Paced motion. Importantly it can work at 1080P 50 as well as 1080i 50.

In addition, these HD cameras have a less than 1-inch x 1-inch camera body and boast HD-SDI/3G-SDI (BNC) output, 0.1Lux (F1.2 50 IRE, AGC Max), 0.01Lux (DSSx4) white balance, exposure, gamma, red/blue gain, wide dynamic range (ACCE), DNR (2D+3D), digital defog and advanced RGB interpolator for HD resolution. They feature an on screen display joystick on the rear camera panel.
For more details please see our range of Marshall mini cams at www.cache-media.com