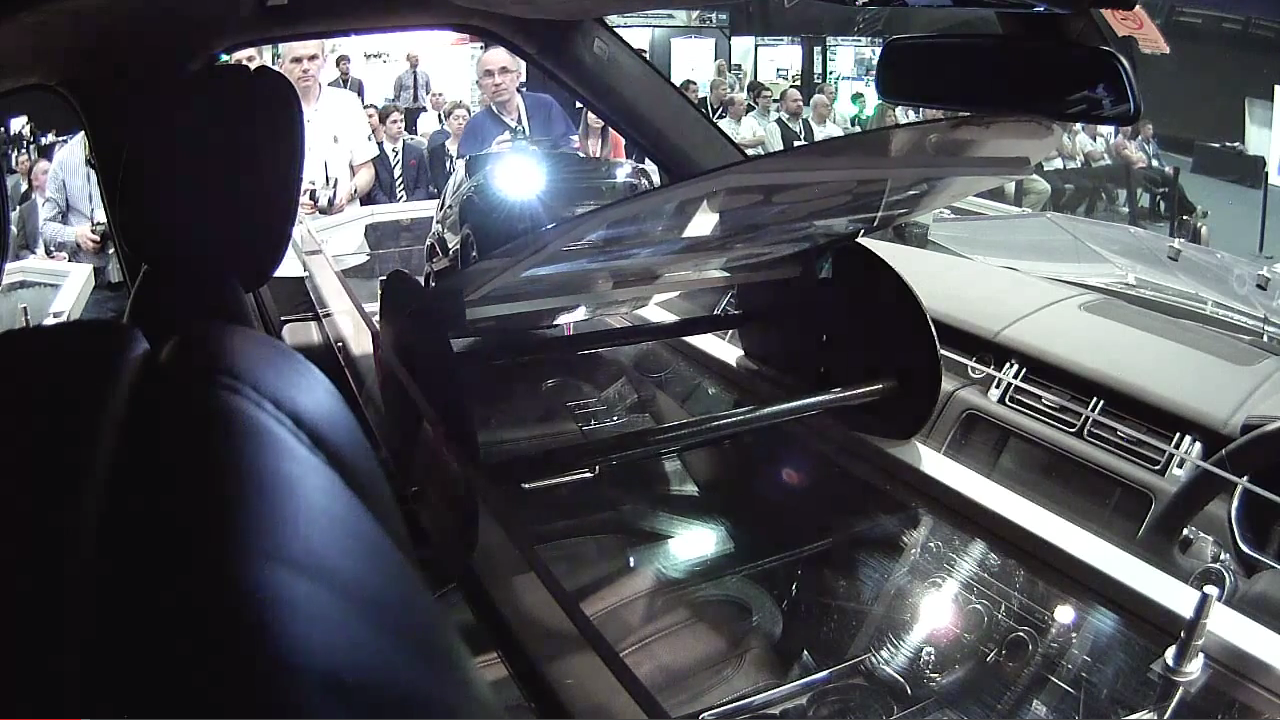 The Land Rover 4×4 in Schools Technology Challenge is an international challenge aimed at key stage 3, 4 and 5 students in school and young people aged 11 – 19 years old in any out of school initiative (i.e. STEM Clubs, Scouts, Cadets, Guides, Youth Clubs, etc…).
The challenge involves 4 to 6 team members working together to design and build a radio controlled 4-wheel-drive (4×4) vehicle, to set specifications, that can successfully negotiate a specially designed test track that emulates real life and what a full scale 4×4 vehicle can do. The challenge is an excellent opportunity for young people to work in teams and gain an awareness and understanding of project management using key skills.
Finding cameras small enough to catch all the action close up on video is a challenge in itself and for that the AV organisers, Bromley based Idium Audio Visual called on Newbury based Cache Media to supply Marshall CV500 MB-2 mini HD cameras which are positioned at strategic points in the complex circuit which actually winds in and out of a real Land Rover.
Each circuit is screened live within the venue so that everyone can watch and also streamed live around the world on the internet. Idium Director Jon Fagg explained: " The appeal of the CV500 cameras is their size and the quality of the picture. High quality HD pictures can be captured without sacrificing space on the track which is vital for our purposes. We tried several cameras but the CV500 came out top.
The track replicates the challenges of a real off-road track with water, rocks and tricky turns. And cameras need to be mere inches away at times. The CV500 with its remote application turned out to be the ideal tool for the job. The ability to set a manual exposure meant that it was a usable image otherwise the extreme contrast between the intentionally dark tunnel and the showroom-lit car would not have worked."
The ambition of the project is to raise awareness,interest and enthusiasm in Engineering through the practical application of Design & Technology, Mathematics and Science. As mentioned the challenge can be undertaken either in or out of school lessons. During school time the challenge can be run in GCSE Engineering (double award), GCSE Design &Technology, and the Engineering Diploma or simply as an extracurricular activity.
Photo: One of the CV200Ms being used in the tunnel at the 4×4 event.